Meet Gabriel!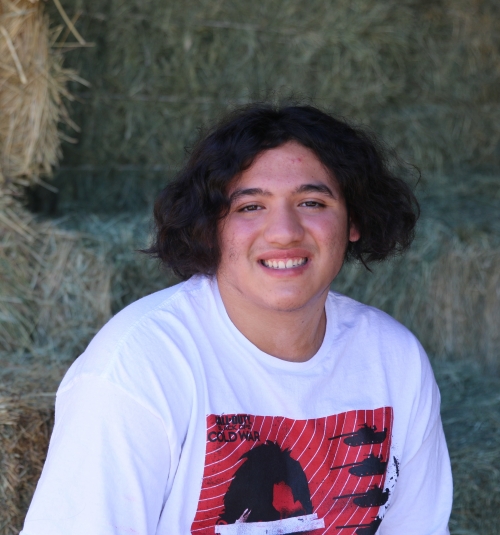 This six year old will greet you with the best smile, you will ever see! Gabriel may come off as shy and will take a few moments to warm up. When Gabriel is feeling comfortable, it will be easy to see how wonderful and engaging he really is! Gabriel can be described as a sociable, funny and intelligent child. He is very active and you will often find him outside, running around and playing ball or tag! Gabriel enjoys jumping on the trampoline, playing with toy cars, working on puzzles, play-DOH, video games, arts and crafts and baking! Gabriel really enjoys assisting in baking cookies and cakes for dessert. He also has taken quiet an interest in LEGOS and is very proud of the structures and objects that he is able to make.
In the first grade, Gabriel does very well, academically.
The best fit home for this loveable young man would be a one or two parent home where he is the only or youngest child. Gabriel will interact well with other children in the home, but needs a lot of supervision and support. Being the only or youngest child in the home will help to ensure that he is able to receive the supervision and attention that he truly needs. He will need a family with consistent daily routines, clear expectations and consequences for his actions. A family that would fit best for Gabriel is one that is active and allows for provision of a lot of physical movement. He will also do best in a home that has a good sense of humor, a lot of love and patience. Out of state placement is not an option for Gabriel, at this time.
For more information about Gabriel, please contact Brianna Rossi at (602) 930-4601 or via e-mail at brossi@aask-az.org.