Meet Gabriel!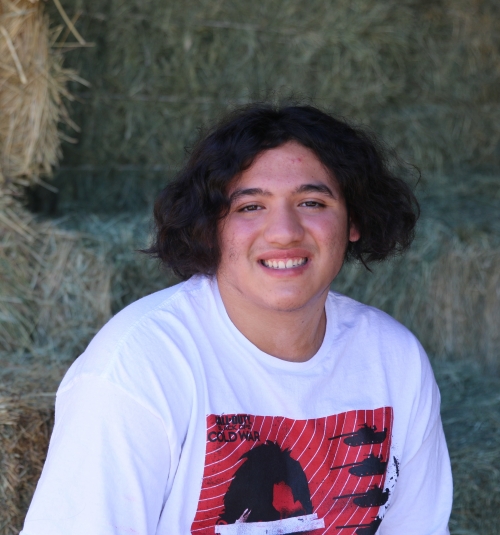 Six year old Gabriel is described as a sociable, funny and an intelligent child. He is very active and loves to dance! Some of Gabriel's interests are playing on the trampoline, playing with toy cars, puzzles, play-DOH, video games, arts and crafts and baking! Gabriel really enjoys assisting in baking cookies and cakes for dessert. Gabriel also enjoys anything "transformer" related," such as books, videos and toys.
There is currently an IEP in place in Gabriel's kindergarten class, for behaviors.
Gabriel will do best in a two parent home, with a strong male role model. Gabriel will do well with older children in the home and will need supervision, with any pets in the home. He will need a family with consistent daily routines, clear expectations and consequences for his actions. Gabriel will need twenty-four hour supervision. A family that would fit best for Gabriel is one that is active and allows for provision of a lot of physical movement. He will also do best in a home that has a good sense of humor, a lot of love and patience.
For more information about Gabriel, please contact Brianna Rossi at (602) 930-4601 or via e-mail at brossi@aask-az.org.